5 things you need to know before bra shopping
---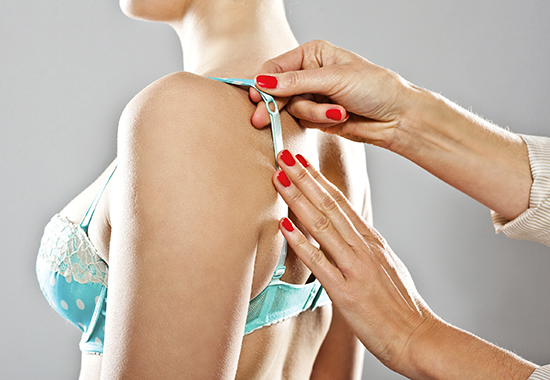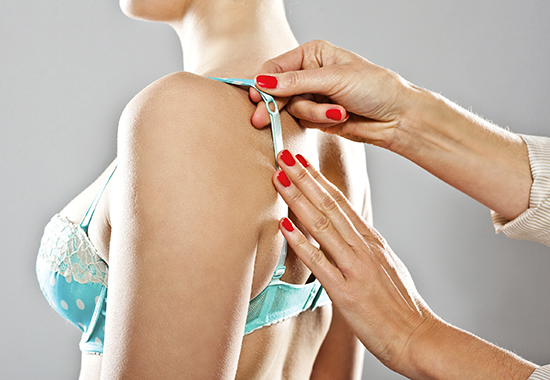 Did you know that 82% of women wear the wrong size of bra?
Don't be one of them. When we go to buy a new bra, what should be looking out for?
Here are 5 key checks to make sure your next bra is the perfect fit:
Underband – should be parallel to the floor and secure enough that only 2 fingers can fit under the elastic
Centre front – should sit completely flat against the sternum
Side wire – this should be flat against the ribcage and never digging into breast tissue
Cup capacity – breasts should sit fully into the cup without any spillage
Straps – these should be adjusted to just fit 2 fingers on top of each other, which will give the right pressure for your shoulder.