Today is Women's Equality Day….
---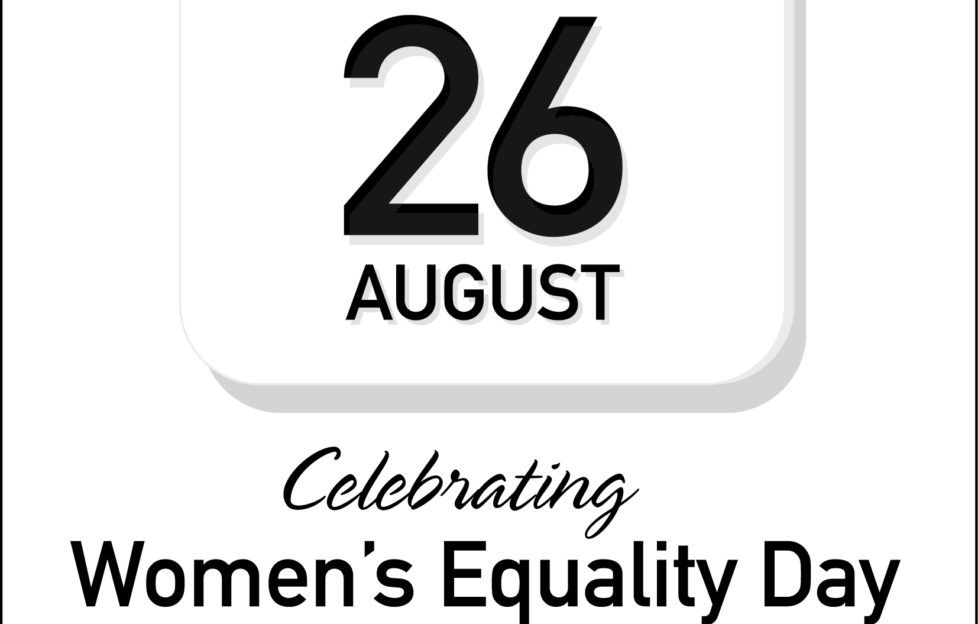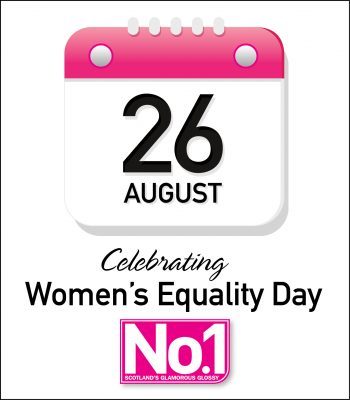 We are celebrating this international day at No.1 magazine as it coincides with the launch of our reader survey which asks 'Are women equal in today's workplace?'
Women's Equality Day marks 96 years since votes to women officially became part of the US constitution on 26th August 1920. It was a turning point in the history of the struggle for equal treatment of women and women's right and it followed 72 years of campaigning by a huge civil rights movement for women. Before this women were considered 'beautiful' and 'not fit for serious employment'.
Almost a century on, women have shown more than ever that they are capable of achieving and working hard, just like their male counterparts. And great progress has been made, nationally and internationally, including the introduction of the Equal Pay Act 1970 in the UK. However, more than 45 years on, the gender pay gap is still a major issue in Scotland with women here earning £175.30-a-week less than men – that's around £9,000-a-year.
Today's Women's Equality Day urges people across the world to "stop thinking about men and women as separate being with separate roles, and start thinking about treating people as equals". It coincides with the launch of No.1's reader survey which asks Are women equal in today's workplace? We want to hear from you. We want to know the challenges women face at work in terms of lower pay, sexual discrimination, childcare issues, and being offered a lower-paid or part-time employment.
Fill in your answers by clicking here No.1 Reader Survey and you could win a break at Stobo Castle! Plus, your answers will help form part of a bigger campaign which No.1 magazine is launching in our October issue, out end of September.