It's Rekindle Romance Week – would you go back to an ex?
---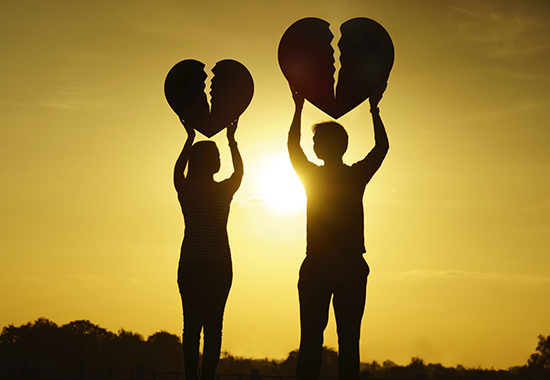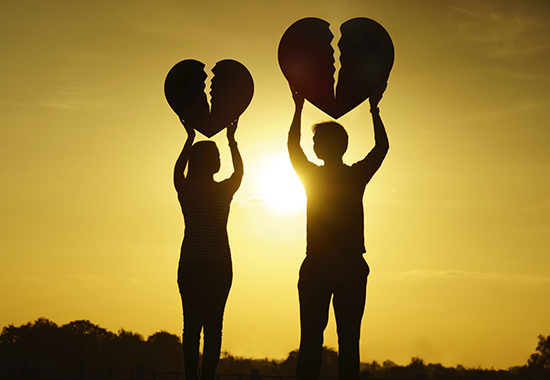 Have you joined the Great No.1 Debate in this month's No.1 magazine?
We ask Should you ever go back to an ex-boyfriend? in the current issue of No.1 which is out now.
This week, to mark Rekindle Romance Week, we explore both arguments, and ask: Is it worth pursuing love with the same person a second time round? Does everybody deserve a second chance?
Life coach Sue MacGillivray says "Yes!"
I am a strong believer that everybody deserves another chance. So, why would you go back? It's worth firstly questioning why you broke up. Was it impulsive, a bad decision or just the wrong time? All reasons to try again. Perhaps, however, there was someone else involved, you were incompatible, wanted different things, you were too dissimilar or just didn't share the spark?
Here are my top seven reasons to give things another go:
You miss him? Time apart enables us to appreciate those we love. We can better remember the good times, the fun we had, the places we went and how much that person means to us. It gives us time to think about them in a fresh light and know what we miss. Were they funny or handsome, kind or sociable, caring or intelligent, thoughtful or generous, sensitive, driven or what?
If you really miss him rather than just anyone, it could be time to try again? Your heart was elsewhere. Sometimes our emotions get in the way of fully connecting. Perhaps your heart was still in your last relationship or it was just too soon. Are you ready? Is now the time?
The time wasn't right. Maybe it's a better time to commit. Have other pressures lessened and you aren't so distracted dealing with other priorities? Perhaps exam or work stress, personal or family illness got in the way or you had other decisions to make. Maybe you've matured, or he has. There will always be other things going on in our lives but knowing when we have capacity and space to make the most of our relationship matters.
There was a spark! If you had great chemistry, something we just can't explain and there was a definite attraction, it's worth trying again!
You're better at compromise. No one's perfect. No one is like us. Relationships are two way. Often a break-up gives us a chance to understand our ex's strengths and acceptance of the things we weren't so happy with. Do they really matter? Could we let them go?
You have happy memories. If you enjoyed time together and each other's company, it's worth another attempt. Often we focus on what wasn't working rather than what was. Did you enjoy hot dates, good laughs, stimulating conversations, great sex, that wonderful meal, amazing adventures, trips or holidays, cosy evenings together? If so, how many more great times could be ahead!
There was unfinished business. Did you have plans never fulfilled? Trips never made? Words never said? Say them now, no regrets.
Relationships are often stronger second time round as we understand each other better. We know our partner's faults, learn to compromise more and appreciate their strengths in a different, more positive way. It's also important to understand where you both went wrong, what annoyed you about each other, why your relationship finished and what was missing. Be prepared to talk things through to make a fresh start. Look to move forward not reflect or dwell in the past. Commit to each other and have hope for a great future together.
Only go back to someone who appreciates and values you. No one else will do. Communication, love and respect are the foundations of a healthy, happy relationship. If they are there, yes, a flame is worth re-kindling. Who knows just how big the fire might get!
Sue runs Life Coaching Solutions lifecoachingsolutions.co.uk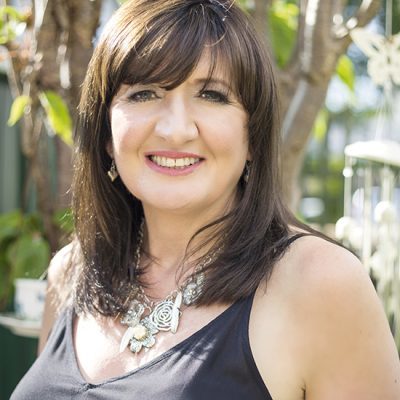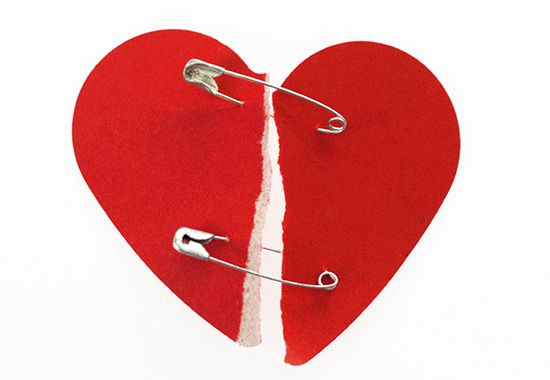 "No" says Maggie Ritchie, journalist and author of Paris Kiss
You bump into an old boyfriend and feel a thrill of recognition as you talk about shared memories, your song, and the places you used to hang out. You begin to wonder if you made a terrible mistake all those years ago and if you still have a chance. Don't do it! It may be tempting, but I firmly believe it's NEVER a good idea to go back to an ex.
We've all heard romantic stories of people hooking up again with their first love after years of separation. But I think these cases are a rare exception and we are seldom told about the broken marriages, loneliness and troubled lives that lead up to the reunion. When you meet an old boyfriend and feel the bitter-sweetness of nostalgia mixed with what-might-have-been, resist it with all your might. You're not nostalgic for him but for the younger you. The you with her whole life ahead of her, dreams still untarnished, a slim figure and an unlined face, heart unscarred. Your ex not only remembers this younger you but fancied the pants off her.
In my novel, Paris Kiss, the heroine, Jessie, meets up as a mature woman with her ex-lover. Jessie is desperately sad for her lost youth but she knows she made the right choice. I based that scenario on my feelings when I've met up with old boyfriends – feelings I've never acted upon. What's the point? There were usually good reasons for breaking up in the first place. But what happens if there was no acrimony over your break-up and you were torn apart by circumstances? Even then, I think you should tread carefully.
A few years ago, my first boyfriend and I got back in touch thanks to the Internet. We had got together as sweet 16-year-olds in Venezuela, where our parents had moved for work. I was going to become a famous novelist, and he was going to work as a doctor in the developing world. We were idealistic teenagers and were convinced we were going to change the world. We were both devastated when my family moved back to Scotland and he went on to study medicine in the US. There was no Internet then, and the letters dwindled as we adjusted to our new lives and I met someone else.
Fast forward nearly 30 years and he was coming to Glasgow (where I live) to attend a medical conference. When my ex got in touch, I was curious to see him but apprehensive too. I didn't want to upset my husband so I invited him to our home. It was lovely to see him, but sad too. Bathing my son, I overheard him mournfully telling my husband how I'd broken his heart and I was momentarily wracked with guilt. My husband told jokes to break the tension and I felt a huge surge of love and gratitude towards him.
I realised that, even if my ex and I had not been separated by circumstances, we would have gone our separate ways. I'm glad I met up with my ex again – he asked me why I hadn't written a novel and reminded me of my youthful ambition, one I fulfilled when Paris Kiss came out last year. But I was never in any danger of falling for him again.
Maggie Ritchie is the author of Paris Kiss, published by Saraband, out now maggieritchie.com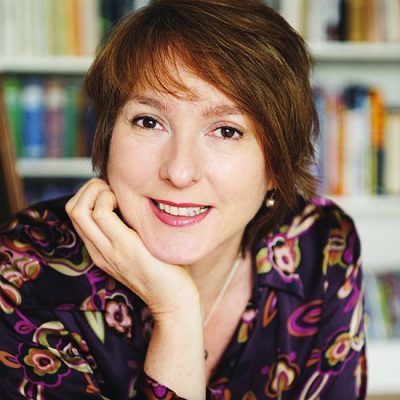 What do you think?
Should you go back to an ex-boyfriend?
Or, have you?
Join the Great No.1 Debate on social media:
Facebook
Twitter