5 ways to beat those pesky Monday blues
---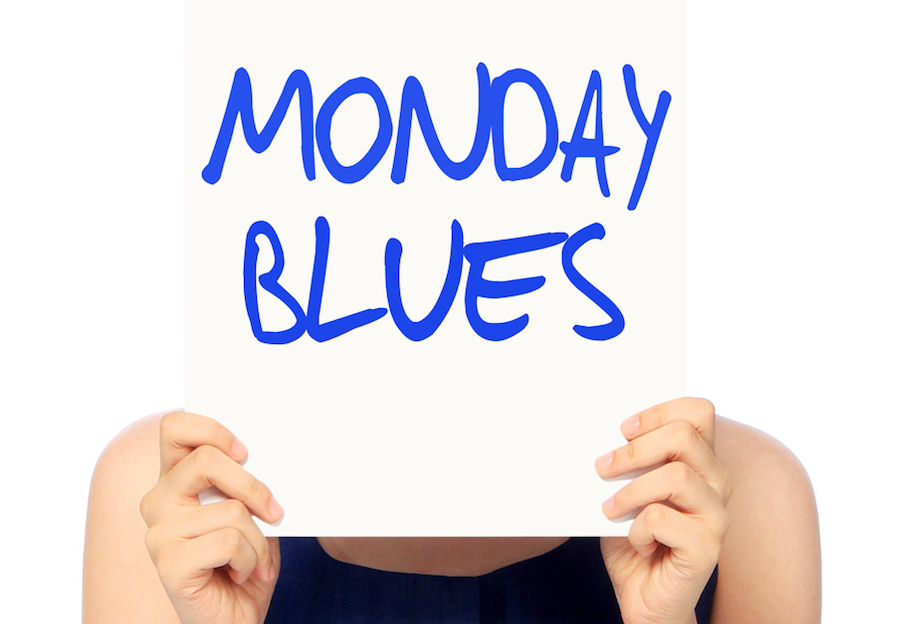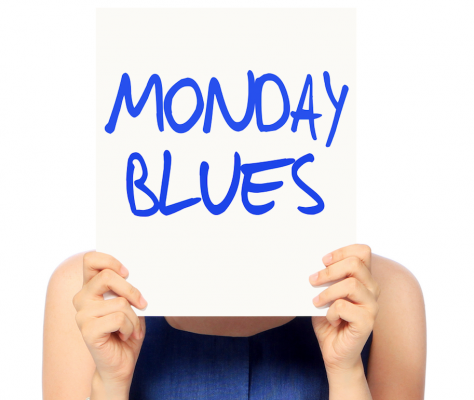 Is it just us or does Monday seem to roll around quicker and quicker each week? Mondays can be a real chore, even for the best of us but there are some surefire ways to beat the blues of going back to work on Monday.
1… Prepare for Monday on Friday evening: When you get in on Friday evening, pack your bag as best as you can. That way you can worry about one less thing on Monday morning. If you really feel like being well prepared, even think of what you can wear, weather permitting and hang it up ready for Monday morning. It's another thing to make Monday morning less hectic.
2… Make Sunday night special: Instead of thinking about Monday morning on Sunday night and letting it ruin your evening, take a couple of hours out to enjoy yourself. Whether that's having one of your favourite dishes for dinner, taking a long bath or sticking on a great film, enjoy the last couple of hours of your weekend in a way that will make you smile.
3… Stick to a pattern: Instead of scrolling through your phone or tablet or staying up late to watch TV, aim to switch off anything that will keep you up later than you really should be. That way you'll feel more refreshed in the morning, cushioning the blow of that alarm.
4… Make Monday evening plans: Give yourself something to look forward to by making some Monday evening plans. That way when you're struggling mid-way through the workday you'll have something to keep you going. It doesn't need to be anything too exciting either; take time to catch up with friends, try out a new gym glass or start a TV boxset.
5… Treat Yourself: If all else fails why not treat yourself? This doesn't have to be an extravagant treat. Something as simple as buying your lunch instead of bringing it or popping out of the office for a coffee can quickly brighten your Monday mood.