Scot of the Week: Sandra Brown
---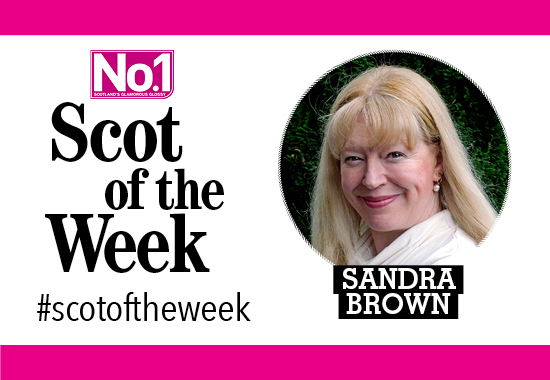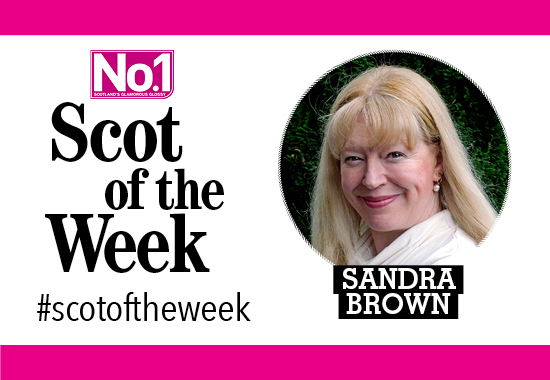 No.1 has launched Scot of the Week to celebrate the remarkable achievements of Scottish women. Each Wednesday on our website, and on social media, we will be showcasing someone who has gone beyond the call of duty; worked tirelessly for a charity; been selfless; or excelled in their field.
Last week, it was Miss Scotland Mhairi Fergusson for raising awareness of epilepsy, a condition she has had since childhood.
Next to be recognised, and named Scot of the Week, for her tireless campaigning on child protection issues is Sandra Brown.
The former lecturer, from Lanarkshire, believed that her late father (Alexander Gartshore) was responsible for the abduction and murder of schoolgirl Moira Anderson in 1957. In the years since, she has established the Moira Anderson Foundation (www.moiraanderson.org) and supported thousands since its launch in 2000. A former Scotswoman of the Year, Sandra has written two books and was awarded an OBE for services to child protection.
She has also co-written a screenplay based on her bestseller Where There is Evil (Pan Macmillan) which is now under development with a top independent UK film company. It has recently caught the interest of a mainstream broadcaster keen on a three-part dramatisation of the Moira Anderson case, which is still live.
This follows a decision by Mentorn Productions (known for BBC Question Time) to follow three Scottish police inquiries – including Moira's – for a Channel 4 series on the work of Police Scotland's Cold Case Unit.
Sandra said: "Moira's case is currently the longest unsolved mystery in Scotland. However, I'm working closely with a team led by a very diligent officer, along with global forensic experts, and I do believe that the coming autumn and winter could be a pivotal time for the investigation. We may well see a breakthrough."
While Sandra's two-decade campaign to see justice for Moira was thwarted by her dad's death, Scottish Law Lords under former Lord Advocate Frank Mulholland took the unprecedented step of naming Alexander Gartshore in 2014 as Moira's abductor and likely killer, stating they believed the evidence of new witnesses who emerged five decades on. Had he been alive today, they would have indicted him.
It was an extraordinary turnaround by the legal establishment, as it was their apathy which led to an ordinary woman – faced with the unthinkable concerning her own father – publicly accuse him in her book.