Want to create a life you love? We show you how…
---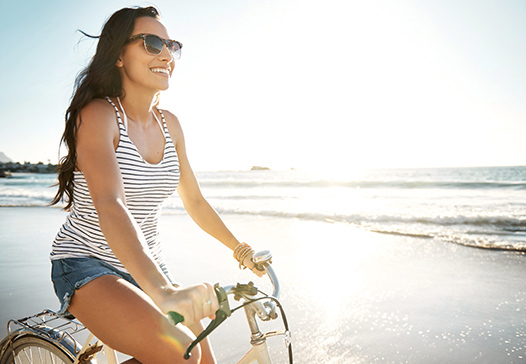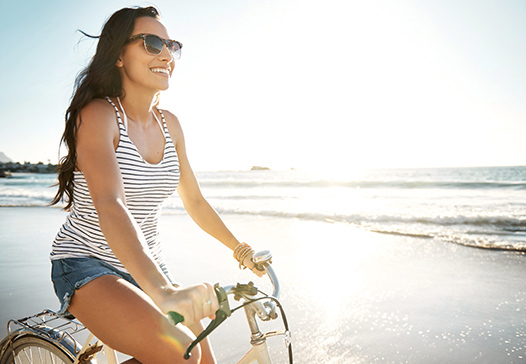 Create a life you love by introducing a plan for the remaining half of 2016…
Tomorrow is August! So we are now more than halfway through 2016, hurtling towards the end of the year with great pace, so chances are the New Year resolutions we set in January have been broken, reinstated, then broken again!
However, setting positive intentions for the remaining months of 2016 is hugely beneficial as it helps to refocus and encourage you to appreciate your achievements so far, as well as improve upon the areas of your life that may need attention.
Maybe it is time to give your life a mid-year make-over?
THE WHY
A New Year's resolution is about what we 'should' do, but our life make-over is about appreciating what you have, what you've achieved, and being grateful for where you are at the moment. It's also about looking at the neglected areas in your life where you may want to make changes.
THE HOW
Look back at all the things you've achieved this year so far, and write them down. Once you have your list, give focus on what you still want to achieve by the end of 2016.
Choosing six goals is manageable, but pick too many and you could risk possible failure. It's now about what you choose to do, not what you should do…
What is important to YOU this year?
Do you agree with any of these statements below? This could help you to identify the areas of your life that need attention. Next, focus on the areas with the most statements you agree with, and start planning…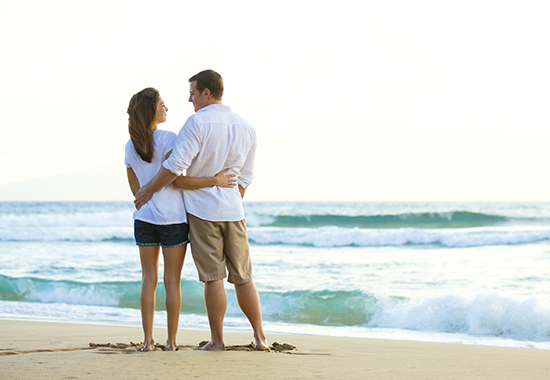 LOVE LIFE (in singledom) 
I am not giving enough time or attention to finding someone
I am not enjoying my single life as much as I should
I am not sure that I'm socialising in the right places to meet someone new
I just don't feel like I will ever find 'the one'
LOVE LIFE (in a relationship)
I don't enjoy being with my partner
I don't know what to do to improve my love life
I don't make enough time for my partner
I am hanging on to someone because I can't face being alone
EMOTIONAL WELLBEING
I feel unhappy a lot of the time
I do not feel I have anything to be grateful for in my life
I find myself getting angry or upset at small things
I feel burned out and stressed
I feel as though my life is yet to start
FINANCIAL
I am swamped by all my paperwork
I don't put away money in a savings account each month
I don't budget each month and I don't know my income or expenditure
I am not working towards an overall savings goal
I have not swapped my utility provider for years
FRIENDSHIPS
I have friends that are unsupportive and draining. They don't make me feel good about myself
I don't feel I give people I love the time they deserve
I don't feel like my friends are happy for me when something good happens in my life. It always seems to be about them
TRAVEL
I want to travel the world, but I haven't left Scotland for years
I long for an adventure but I can't afford it
I would consider living in another country, or I have always wanted to emigrate
I have never experienced a different way of life or another culture
When I go abroad, I stick to the same destinations every single time
PERSONAL DEVELOPMENT
I want to learn a new skill – like learning a language or to play a musical instrument
I haven't furthered my education or career development in years
I would like to achieve personal goals
I would like to take a course or get a new qualification at work
CAREER
I hate my job and dread going to work
I work really long hours
I want a change of role or change of career
I don't think my employers value me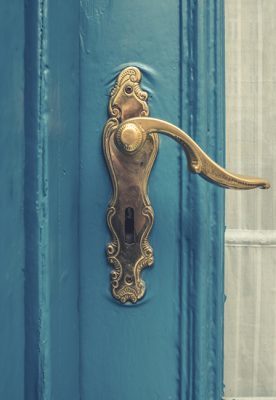 HOME LIFE
I am not happy in my home surroundings
I long for the perfect garden
I have been putting off a big renovation project
HEALTH AND FITNESS
I am not as fit as I would like to be
I am not eating a healthy balanced diet
I am not maintaining a healthy weight/ body mass index (BMI)
I have not yet found an exercise/sport that I actually enjoy
SOCIAL LIFE/FUN LIFE
I am not enjoying my life
I am working too hard
I don't have enough fun in my spare time
I can't remember when I last laughed
I have not done anything that excites 

me recently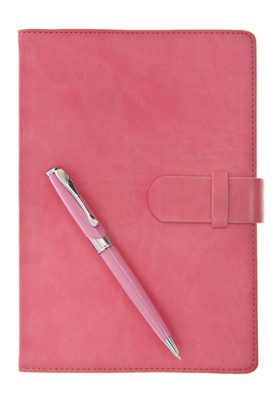 NOW YOU ARE READY TO CREATE A LIFE YOU LOVE…
Pick a few of the above topics to focus on between August and December to help create a life you love. As some will take longer than others, you may wish to run them over a couple of months, or more. During this life makeover, try at least three things each week towards your goal, as well as setting aside one entire month where "it's all about you".
Good luck!