Scot of the Week: Mhairi Fergusson
---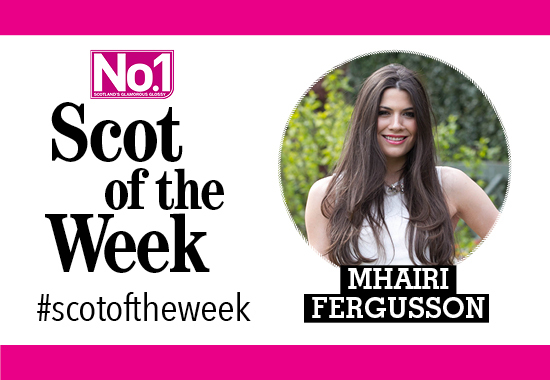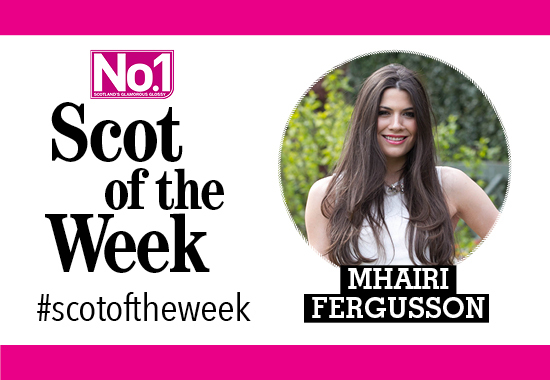 No.1 has launched Scot of the Week to celebrate the remarkable achievements of Scottish women. Each Wednesday on our website, and on social media, we will be showcasing someone who has gone beyond the call of duty; worked tirelessly for a charity; been selfless; or excelled in their field.
Last week we celebrated the bravery of Constable Jennifer Ferguson of Police Scotland for saving a family from a house fire.
Second to be recognised, and named Scot of the Week, for her achievements not just on the global beauty pagaent stage, but as a tireless charity campaigner, is Mhairi Fergusson.
The current Miss Scotland and Miss UK winner from Blairlogie, Stirling is an ambassador for people with epilepsy as she, and her family, have raised money and awareness of the condition since she was diagnosed 10 years ago. Mhairi shares her experience in a future issue of No.1 so look out for her story.
Next month Mhairi's reign as Miss Scotland comes to an end after one-year flying the flag for our country across the world and at home. Keen to pursue her dreams of a career in fashion, Mhairi will remain as Miss UK until December.
Next Sunday (7th August) she will be chieftain at Bridge of Allan Highland Games.