How to strobe
---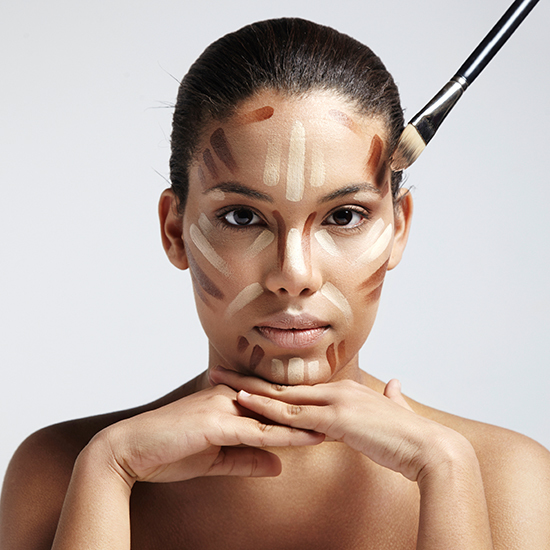 facial contouring. Woman with a different shades of foundation on her face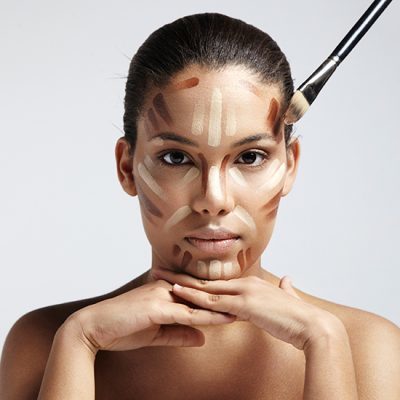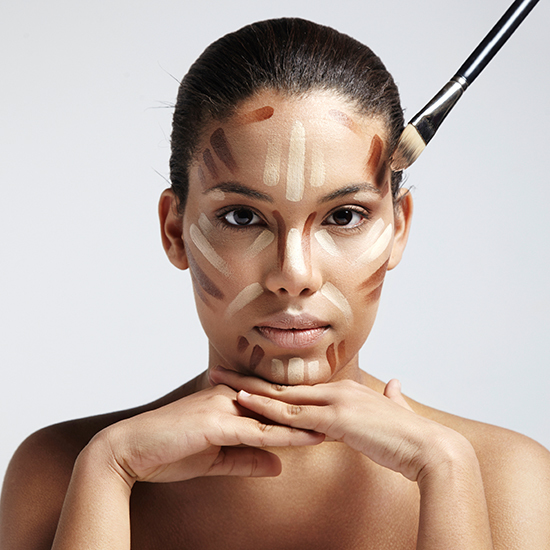 It's the latest make-up trend, and we show you how to create the look. So, let your face shine with beauty and look as though it has a spotlight on it at all times.
You'll need: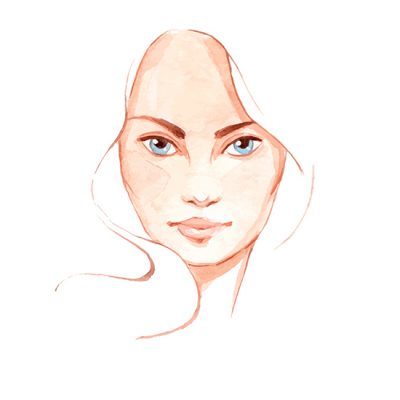 STEP 1:
Although you're going to be using your strobing technique to cheat flawless skin, it's good to start with a smooth and even a canvas as possible – it'll make the strobing that much more powerful. So make sure your skin is well hydrated and then apply your foundation evenly using a brush. Next buff concealer around your nose and under your eyes.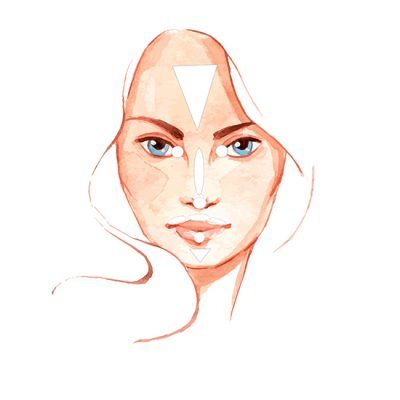 STEP 2:
Once your base is complete, it's time to get strobing. Focus first on the centre of your face. Use a light-reflecting tinted highligher like the bareMinerals product above (4) to draw a triangle on your forehead, two dots on your inner eyes, a stripe down your nose, along your upper lipline, in the centre of your bottom lip and a small triangle on your chin.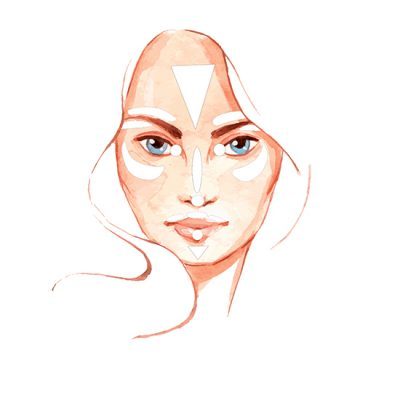 STEP 3:
Next, use the same product in an arch above and below your brows and along the tops of your cheekbones. Blend it all using a make-up sponge (2) in a dabbing and stippling motion. Then use a liquid highlighter (1) sparingly on the same areas you'd applied product 4, i.e. forehead, nose, above and below brows etc and then blend again with sponge.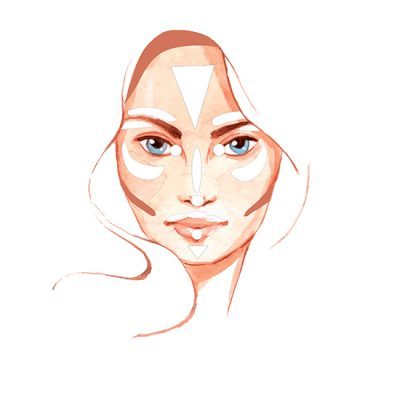 STEP 4:
As this look is more about creating glowing, vibrant skin than razer sharp cheekbones, your contour should be delicate. Use a stick contour (3) to add some depth under your cheekbones and along the edges of your hairline on your forehead. Blend this and you're done!
Celebrity strobing fans include Jennifer Lopez (pictured below), now you can get the J-Lo glow that looks like you are in the spotlight!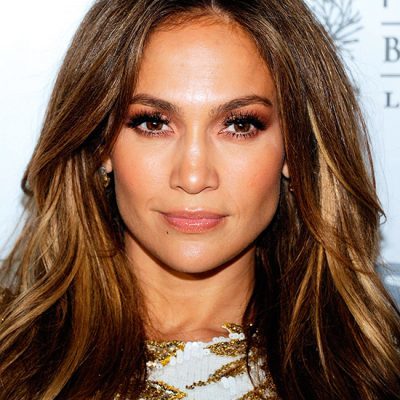 *Click the links to order/purchase products