Do you need a digital detox?
---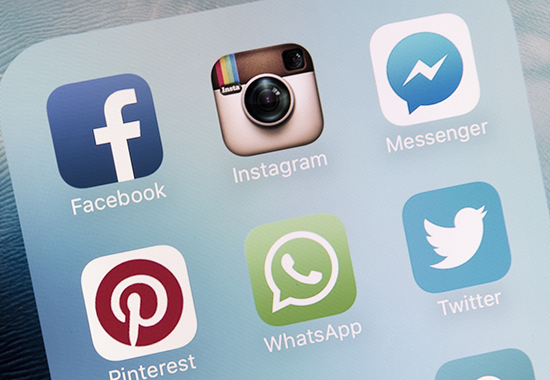 Antalya, Turkey - January 31, 2016 : A close up of an Apple iPhone 6s Plus screen showing various social media apps, including Facebook, Instagram, Messenger, Pinterest, Whatsapp, Twitter, Vimeo, Vine and Periscope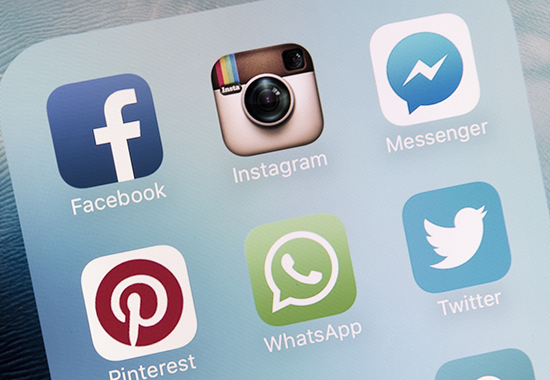 Do you need a digital detox?
Have you ever wondered if you are using social media too much? Have you ever thought about the impact your social networking is having on your life and relationships? Here we have 10 statements below which could determine if you need to reassess your usage. If you agree with more than 4 of these then it could be time for a digital detox….
You check your social networking sites more than twice a day.
People remark you're always on your phone.
You update your status once a day… every day!
You spend more than five minutes thinking about the wording of a post, or something comes to your mind and you think 'that will make a good post/tweet'.
You've spotted someone in public and realised you only know them from Facebook or Instagram.
You've friends on Facebook you've never met in real life.
You post about everything that happens to you, ranging from the bus running late, pictures of your dinner, through to what you're watching on TV.
You have more than 500 'friends' online.
You get annoyed if you don't get enough likes or comments.
You've add people as a 'friend' you've only met once.
Are you going to have a digital detox?
Share your thoughts with us on social media: