Steal her style: Michelle Monaghan
---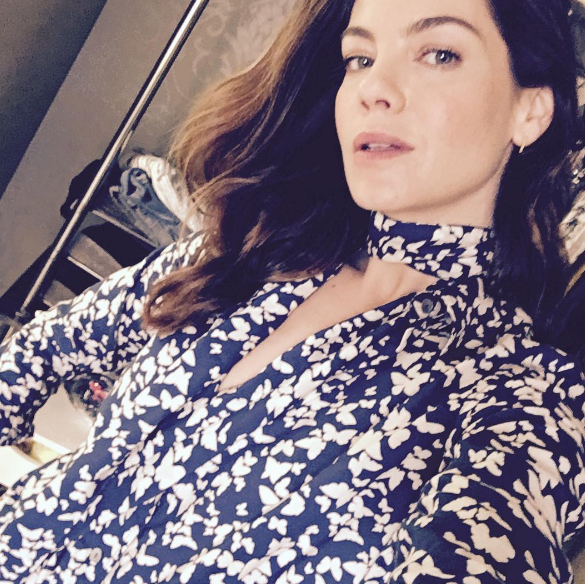 American Actress Michelle Monaghan has wowed us in high action thrillers like Source Code and TV series True Detective. But now it's her wardrobe's turn to take centre stage.
When she posted this gorgeous pic on her Instagram we were desperate to find out where her perfect summer dress was from. Turns out it is ultra-chic Parisian label Rouje but at £100 it's a little out our budget.
Luckily we scoured the web to find Michelle's A-list outfit for high street prices. Scroll below to find out how you can get her look for less.