10 hair hacks for on-the-go girls
---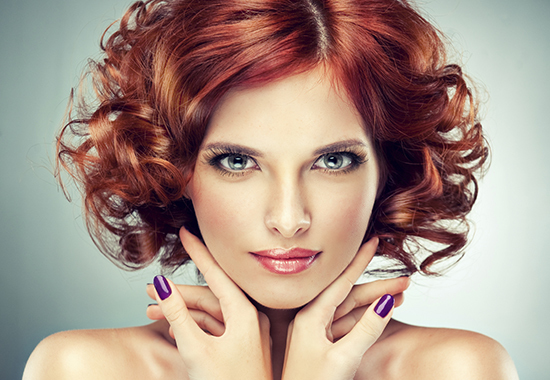 If you are always on the go and would rather not spend any more time on styling your hair than you really have to, you will be looking for some time-saving tips?
Here, No.1 reveals 10 hair hacks for on-the-go girls who crave a good hair day every day….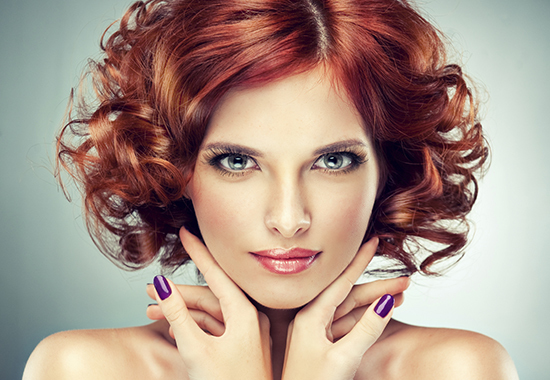 Get 'stay put curls' quick!
Ever find those curls drop out approximately three seconds after you switch off the curling wand? Try starting halfway up the hair strand and wrap the bottom of the hair around the wand, then twist up the strand to curl the remainder, we bet you still have a head of curls that evening.
Get volume into your ponytail fast by pulling the top half of your hair into a ponytail then do the same with the lower half. This will create the illusion of one thick, long ponytail.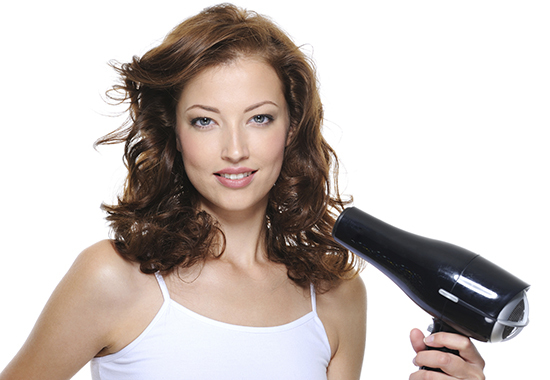 No time to wash your hair? If you find yourself choosing between a hair wash and a long lie, we know which one we would pick! Save 30 minutes in the morning by just washing the front section of your hair. Tie back the rest of the hair and wash the front section under the tap, it's the lazy girl blow dry!
Make sure you blast your hair with cool air when you have finished styling to set it.
All the heat products we use on our hair really takes its toll. When you can, let your hair dry naturally. After washing, blot dry, run some texturising product through your hair and twist into a bun, when you take the bun out you will have beachy waves.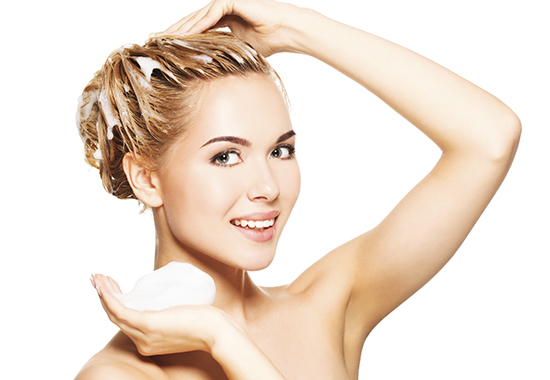 Condition your hair the lazy way
If you find you never have time to condition your hair properly or let a nourishing hair mask soak in, simply apply it the night before you are due to wash your hair and sleep with a Turbie towel in!
Instead of liberally spraying hairspray, spritz your hands and run over your hair, this will avoid making your hair look stiff.
There's nothing worse than doing a quick freshen up at work in the ladies loos at lunchtime only to discover your fringe looks as though you've spent the morning dooking for chips. Obviously a lunchtime blow dry is normally out of the question, so second best option is to blot your fringe with blotting paper!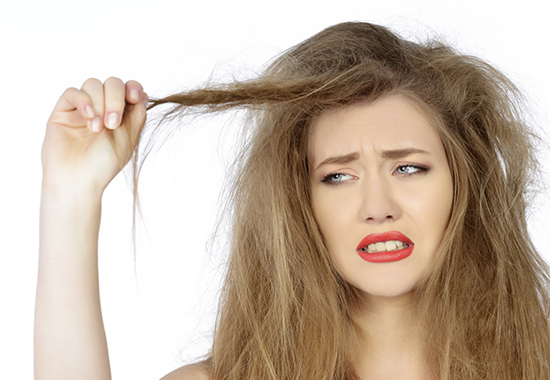 How many times have you tried to comb through your hair after you've towel dried it only to find yourself whimpering as you encounter tug after tug? Take a wide toothed comb into the shower and comb through at the conditioner stage, starting at the bottom of the hair shaft. Much easier!
Switch your pillow case to a silk or satin version. Not only will it help reduce wrinkles it will also tame frizzy hair.
Do you have any hair hacks?
Share them with us at:
Twitter
Facebook