6 tips on how to grow fruit and veg
---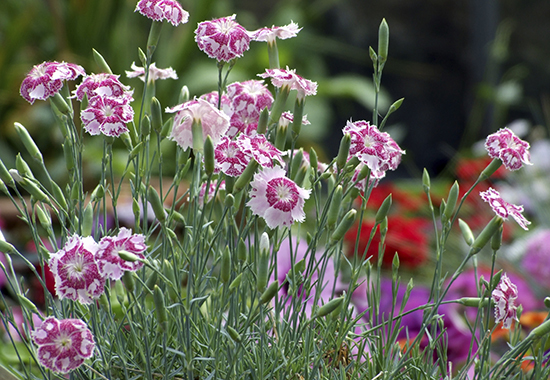 As part of our Lazy Girls' Guide to Gardening series, we bring you 6 top tips about growing fruit and vegetables in your garden. These simple pointers will inspire even the least green-fingered among us to don the gardening gloves and begin planting…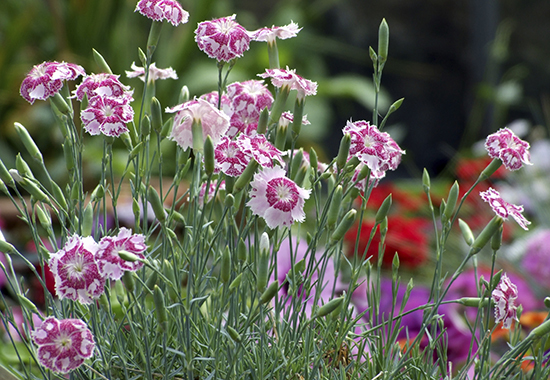 Shoot to the garden centre
Buy watercress, rocket and pea shoots seeds from a garden centre before planting them in compost. Following the packet instructions, keep soil well-watered and place in a sunny windowsill – cut leaves at around 7cm tall so they grow again in a matter of weeks.
Indoors or outdoors, it's easy
Herbs are also easy to grow in a window box or windowsill. Basil and coriander need to be grown indoors, whereas rosemary and parsley can be outdoors in a sunny spot.
Growbags grow good tatties
Potatoes are also easy – 'chit' them in a windowsill to encourage shoots to grow for a few weeks before planting. Potatoes grow well in growbags, freeing up gardening borders for flowers and plants. Keep well-watered and in a sunny position – dig up once they have flowered in June or July.
Use a net so birds don't get
To grow blackcurrants you need a 2m space in direct sunlight. Ensure you protect them with netting to stop the birds getting them.
Protect the precious crow
To grow rhubarb, put an upturned bucket over the crown of your rhubarb in February/March to produce tender, sweeter pink stems.
Neighbourly crab apples
If you want to plant a bare root apple tree, check with the breeder that it is self-pollinating, otherwise you may not get any fruit – crab apples always produce fruit and help to pollinate neighbouring trees.