Lazy Girls' Guide to Gardening – Part 2
---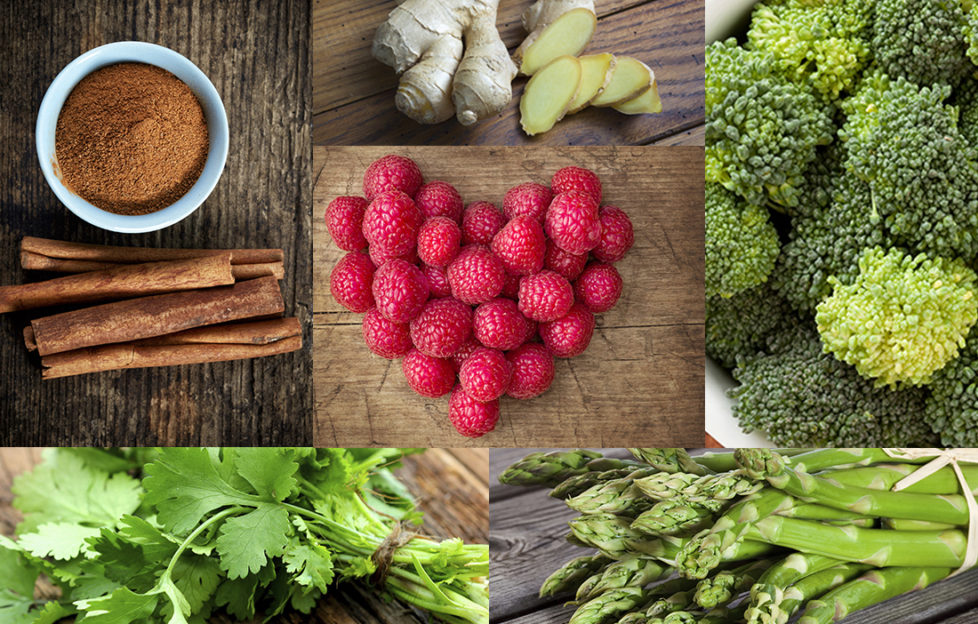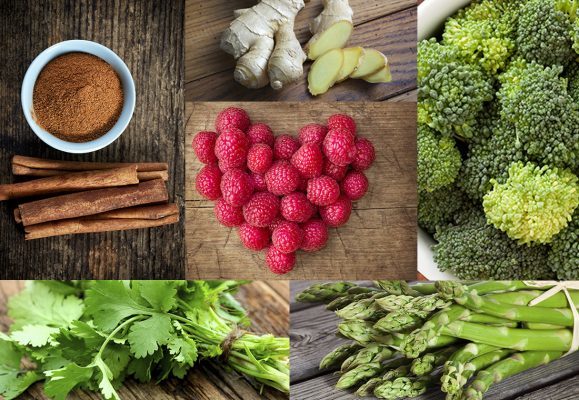 Did you know that it is easy to grow fruit and vegetables? And you don't need to do much weeding or digging for the perfect flower bed. But did you also know that planting certain seeds in your garden can change your life? Below, we uncover garden secrets as we reveal the plants and herbs that will change your life by boosting your immune system, your libido, and your metabolism:
BOOST YOUR IMMUNE SYSTEM
Mushrooms contain immune-boosting nutrients, as does garlic, which is packed with power to help your body fight infection (best planted in bulbs between November and April).
Root vegetables horseradish (best grown from a single piece of root) and ginger stimulate blood flow and help prevent infection, while herbs oregano and thyme are said to be beneficial to the sinuses. Packed with vitamin C and E, berries – like raspberries – prevent colds and flu.
BOOST YOUR LIBIDO

Spices cloves, cumin and cinnamon not only spice up your food, but spice up your love life because of their libido-boosting properties. Cumin requires a lengthy growing season so it is best to be grown indoors a few weeks before the last frost of the spring.
Other aphrodisiacs, herbs like coriander and fennel, are also considered to help beat PMT. Fennel seeds are easy to grow and are best sown in the spring, while coriander seeds are a little more sensitive. Both need to grow in full sunlight.
BOOST YOUR METABOLISM
Herbs, like oregano and thyme, are beneficial – oregano is among the highest in antioxidants of the dried herbs, while horseradish, is also said to aid metabolism because of high nutrient/mineral content.
Green leafy vegetables work wonders. Broccoli is easy to grow and flourishes fast. Besides warding off colds, garlic is also believed to reduce fat cells in the body, and it is easy to grow (best planted between November and April). Asparagus naturally aids a healthy metabolism. Plant a one-year-old dormant plant in March.