Readers' secret beauty tricks revealed
---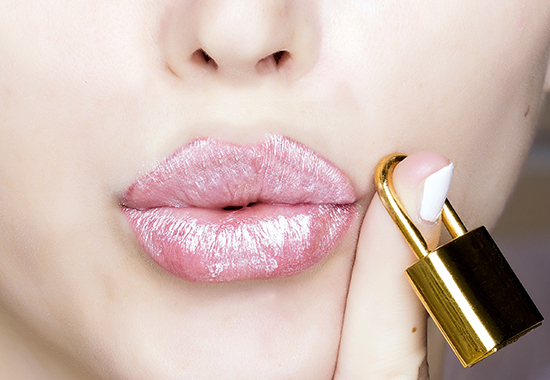 Silence is golden .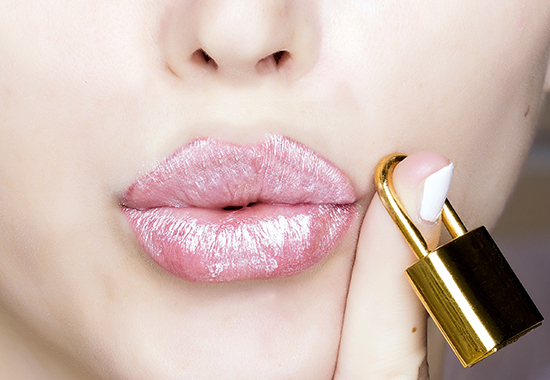 We asked our lovely readers to share all of their top fail-safe beauty tips.
Here they are sharing their secrets…
GREAT SKIN SECRETS:
Kelly Horsley says: Put your eye cream in the fridge! Not only will it work as normal but the coolness of it will help to soothe and de-puff your eyes too!
Gillian McWhirter says: Use a toothbrush and Vaseline to buff dry skin from your lips. It also plumps them too
Abigail Hamilton says: When applying toner, wet the cotton wool pad and squeeze out excess water before adding the product. It makes your toner go further.
Jude C Hardie says: Nappy cream is the BEST moisturiser! Yes really!
Mandy Brown says: For spots and pimples, dab on pure lemon juice at night.
Alison Dalziel says: If you haven't already, used Liz Earle products do so! My skin has never looked or felt better. Cleanse & Polish is just amazing! 
Anne-Louise E Hall says: Moisturise before applying make-up! If you're like me, and have really bad skin, it will make it look more natural.
Carol Bradnock says: Dry brush your skin. It's cheap and easy to do, sheds dead skin cells really quickly and makes your skin look radiant instead of dull. 
Valerie Allen says: Whilst I spend time in the evenings cleansing and toning, I'm afraid in the mornings it's shower, make-up and go. A recent issue of No.1 reminded me of the beauty tip from Sweden to splash cold water on my face after my shower. I can tell you it's made a huge difference and only takes a second.
MAKE-UP SECRETS:
Anne McGowan says: Always use top quality brushes when applying make-up
Valerie Williams says: Estée Lauder Double Wear Foundation is the best product ever. I also mix it with a small amount of BB cream to use it for daytime and make it go further. 
Lorraine Davis says: I can't do without a good light-reflecting concealer under my eyes. It brightens my whole face up.
HAIR SECRETS:
Irene McWilliams says: Try to have a haircut every six weeks. It gives your hair a new lease of life plus it makes you feel good if your hair is sitting nice.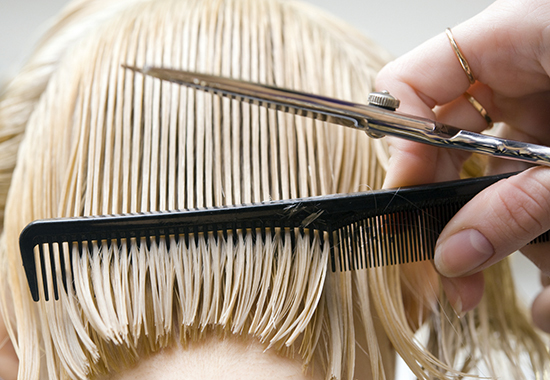 Sarah Archibald says: Use coconut oil, as a moisturiser and hair mask. It can be used on lashes and lips too. It's an all-round fantastic multi-use product.