Gigi Hadid tackles trolls in the best way
---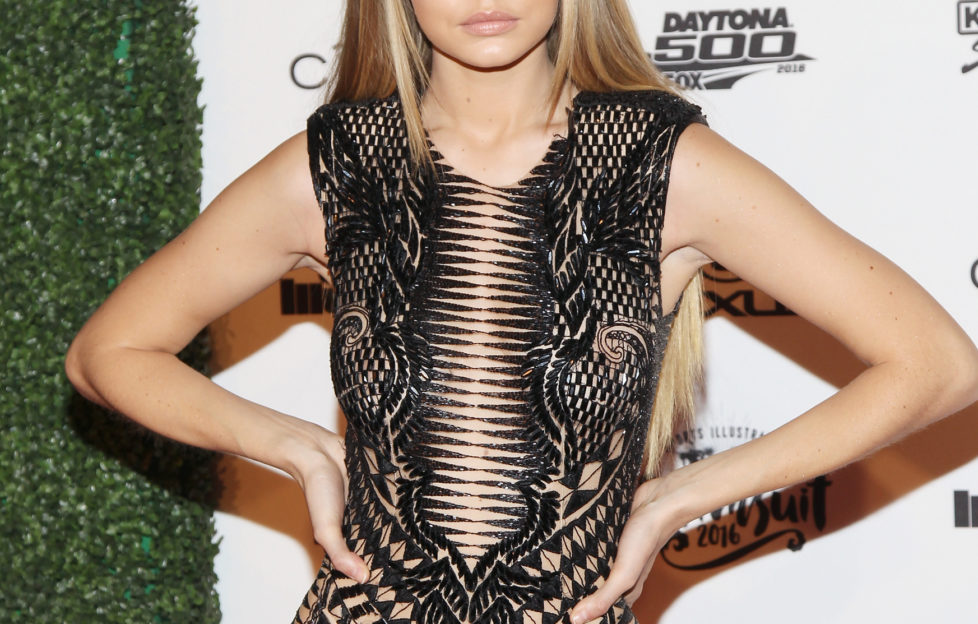 <> at Brookfield Place on February 16, 2016 in New York City.
Gigi Hadid is one of the world's most sought after models, she's dating ex-One Direction 'bad boy' Zayn Malik and now she's turning into a sassy queen. The beauty has slammed a recent troll on her Twitter account after she posted a snap of her handsome fella and received hate comments.
The image captioned simply with "I mean…" got a mixed response from her followers with some complaining the couple talk about each other too much (don't stand in the way of true love guys!) and one person going as far as to comment on Gigi's runway walk before discussing the model's love life. Responding to Gigi's post the disgruntled fan wrote "@GigiHadid practice how to walk properly instead of a new bf every 2 weeks."
Firing back to the post, Gigi responded in the sassiest way writing, "I've dated 3 guys in 3 yrs, hun. My walk can always get better; I hope the unrelated bitterness in ur heart can too." Having formerly been linked to Joe Jonas and Cody Simpson the Victoria Secrets model and Zayn are reportedly loves young dream with the pair getting closer all the time.
Speaking to E! News an insider revealed that Gigi and Zayn communicate well together in their relationship, continuing with, "They always text, speak on the phone or FaceTime every day. They both say, 'I love you' all the time. Zayn is the romantic type but also has a bad boy sexy quality Gigi loves. They both have an edgy dynamic together that makes them work well."
It's great to see more celebrities standing up for themselves from malicious comments from trolls with many now reacting to the negativity – you go girl!