Ewan McGregor's daughter steals the show
---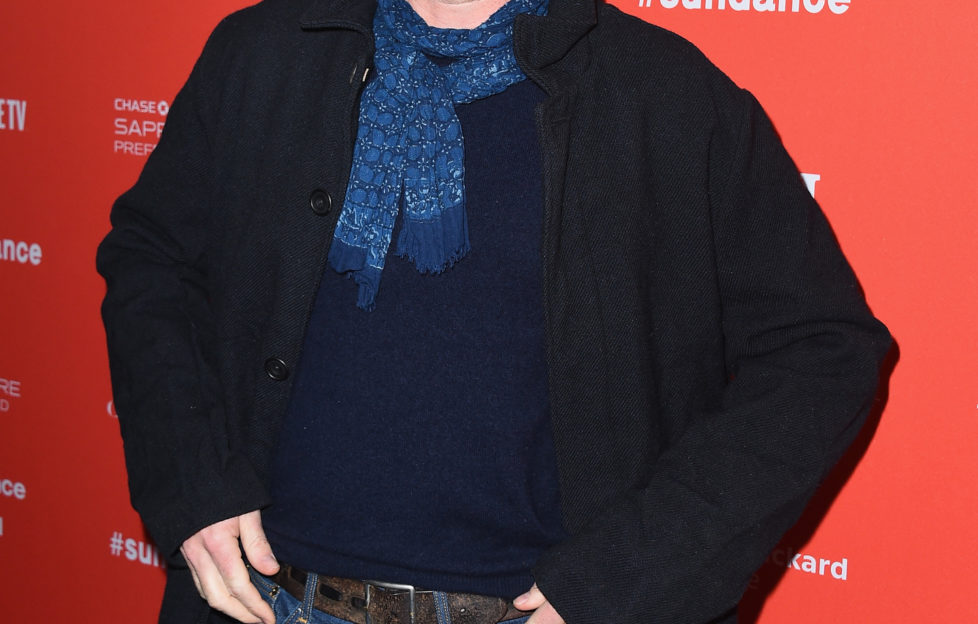 attends the "Miles Ahead" Premiere during the 2016 Sundance Film Festival at The Marc Theatre on January 22, 2016 in Park City, Utah.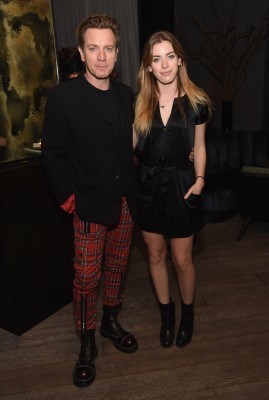 Scottish heartthrob Ewan McGregor's eldest daughter, Clara stole the show at a recent premier in New York. The 20-year-old daughter of Ewan and his French wife Eve Mavrakis exuded class at the premier of Miles Ahead, stepping out with her famous dad who looked proud as punch.
Forever a fan of quirky biker fashion Ewan sported a very different take on the smart casual look opting for smart punk. Like all of the No.1 team we can't get enough of tartan and we love the tartan trouser and biker boot combination Ewan so stylishly pulled off. Clara, however, definitely shined bright with a sleek black playsuit and fitted blazer making a chic move from the little black dress.
The pair were out to promote Miles Ahead a film that explores the life, music and death of jazz legend Miles Davis. Ewan originally worked on the filming in 2014 with the production now being released after getting picked up by Sony Pictures Classics.
Alongside the release of Miles Ahead, fans of Ewan are not so patiently waiting on work to on the follow up to 1996's cult classic Trainspotting. Based on Irvine Welsh's most famous book it was recently confirmed the entire original cast were coming together to make Trainspotting 2.
Not only are our excitement levels rising for the Trainspotting sequel but we're looking forward to seeing the fashion choices from Clara in the future – as an aspiring photographer we wonder if she'll be shooting the fashion campaigns soon. With her style it could certainly be on the cards!