Jade Thirlwall blasts homophobic comment
---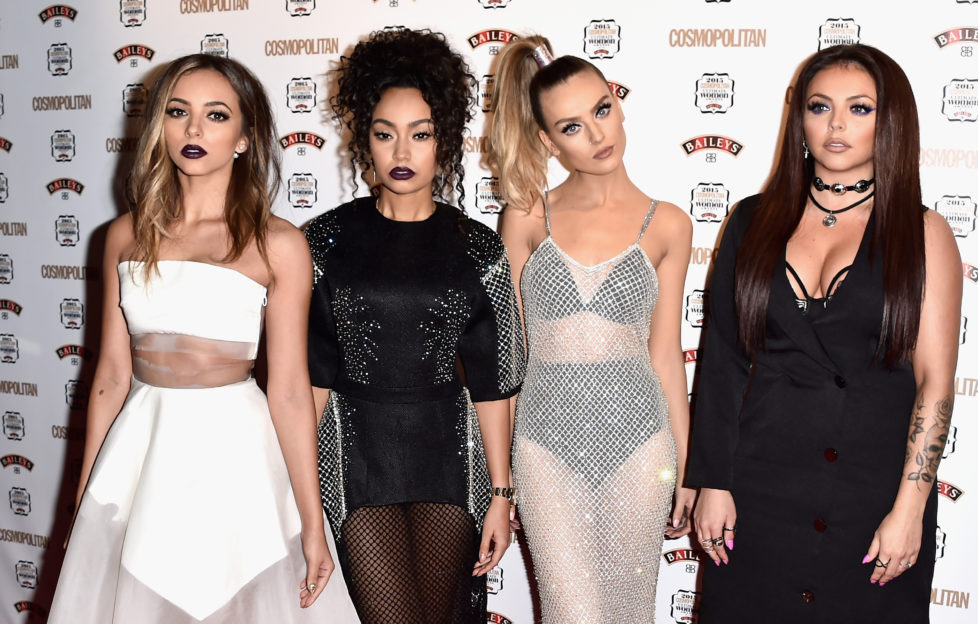 LONDON, ENGLAND - DECEMBER 02: Jade Thirlwall, Leigh-Ann Pinnock, Perrie Edwards and Jesy Nelson of Little Mix attend the Cosmopolitan Ultimate Women Of The Year Awards at One Mayfair on December 2, 2015 in London, England. (Photo by Gareth Cattermole/Getty Images)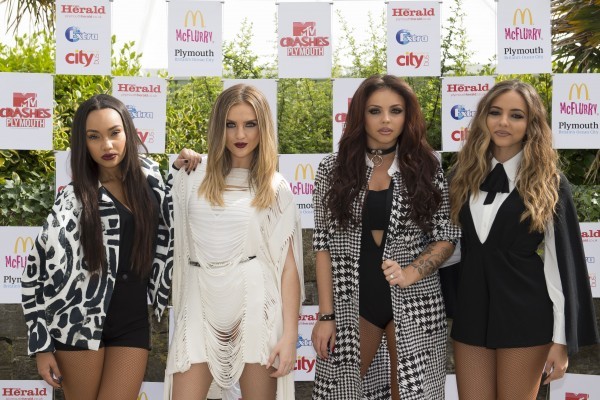 With immense style, girl power and dedication to their fans it's no wonder the world is still going crazy for Little Mix. Now Jade Thirlwall has cemented our love for the ladies by blasting a fan for a string of homophobic comments. Sharing an image of the ultimate diva drag queen RuPaul, the singer received the negative response under her Woman Crush Wednesday post.
Jade responded in a sassy yet classy manner under the snap where the fan had commented "I don't know whether it's a boy or a girl but jade how can you support these kind of things? That's stupid" before adding, "Not normal at all". Always a band working to stick up for what they think is right, Jade responded in a way RuPaul would have loved.
The star superbly replied with "How can I support other beautiful people? Quite easily actually. If you don't 'support' these kind of 'things' (assuming you mean drag queens or the gay community) then I suggest you go and comment on somebody else's Instagram."
Burn! Not stopping there Jade signed off with RuPaul's signature catchphrase saying, "Someone just as homophobic, ignorant and as warped as yourself. SASHAY. AWAY." You go girl, we love a lady who stands up for what they believe in, shante you stay.
RuPaul's Drag Race will be making a fabulous appearance in Glasgow this weekend and so will the lovely Little Mix – they'll perform at The SSE Hydro on Saturday.