Kendall and Kylie Jenner show off their new clothing line
---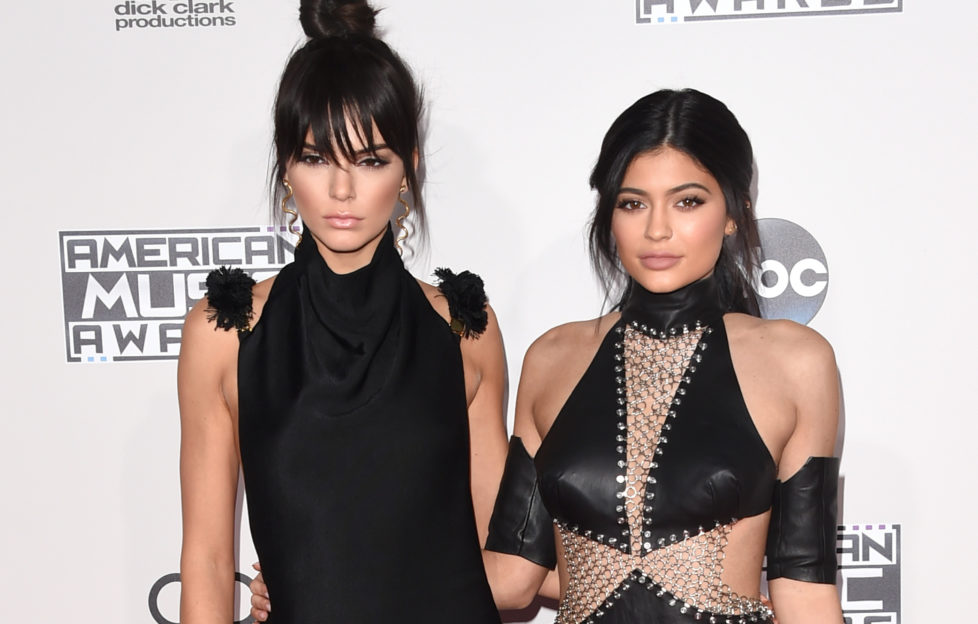 attends the 2015 American Music Awards at Microsoft Theater on November 22, 2015 in Los Angeles, California.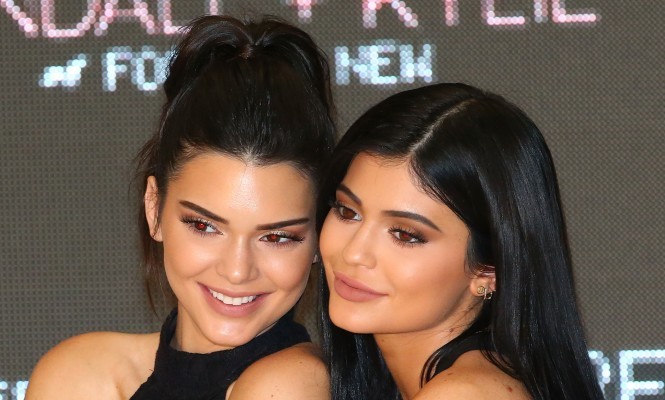 Spring is almost on its way and with it we can't wait to jump into the new fashion trends. To help us along Kendall and Kylie Jenner have given the world a glimpse of their new collection that will launch during New York Fashion Week.
Giving a sneak peek on Instagram and Snapchat the youngest sisters from the Kardashian 'klan' showed off killer heels, playsuits and fabulous body cons. Kylie modelled a black dress and strappy heels captioning the image with "The @kendallandkylieoffices wearing our shoes and dress coming this spring!"
It looks as though the sisters have branched out in their latest collection introducing shoes including metallic pumps alongside the heels they have been sporting. Kendall and Kylie, whose brand is called KK, are very involved with their clothing line with images on their social media sites showing them testing outfits on models and organising the clothes.
Having had very successful collections sell out in Topshop there is no doubt the new line will be bang on trend. Kendall and Kylie have already showcased some of their clothing ideas in their collaboration with PacSun full of 70's inspired outfits. Colourful patterns in paisley and stripe, flared trousers and bell tops are on available in the PacSun range but we are all eagerly awaiting the big reveal of their own brand of clothing at New York Fashion Week in February.