Antiques Roadshow expert Judith Miller's top tips for finding a treasure
---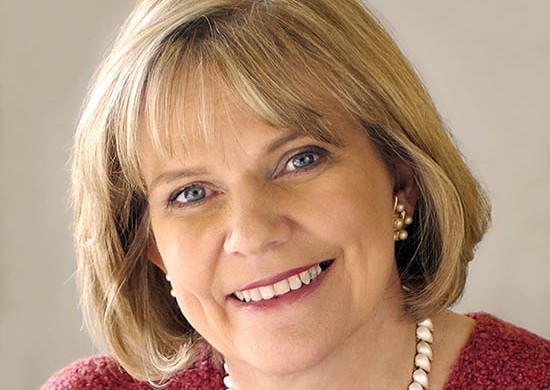 Antiques Roadshow expert Judith Miller first began collecting antiques when she attended the University of Edinburgh in the 1960s. Since then she has authored over 100 books, including the first ever price guide to shopping for antiques in colour. Here, she shares some tips on how to shop for antique bargains.
 1. Visit your local junk shop
You don't need to spend a lot of money to collect antiques. Places like auction houses; car boot sales and junk shops are great for unearthing pieces. You can start with much smaller pieces, you can pick up Victorian tea sets for a few pounds at the moment, and it's cheaper to buy them now than it was 30 years ago.
2. Hold on to your tea sets
Antiques go in and out of fashion, pieces are only of value if there's a market for it. Victorian tea sets and mahogany furniture are extremely cheap at the moment because they aren't as fashionable as they have been in the past, but that doesn't mean they won't be in the future. Trends change and if something isn't worth much at the moment, it doesn't mean that won't change in the future.
3. Invest in antique furniture
You can pick up a beautiful antique mahogany chest of drawers at the moment for around £80. When you think how long these pieces have been around in comparison to how long an Ikea equivalent lasts, it's really quite incredible. I keep trying to tell my daughters that when they are buying furniture. Just now, you can pick up chairs from as far back as the 18th century very cheaply.
Auction houses and dealers don't know what to do with single chairs, because people want sets. I have a number of beautiful chairs in the dining room from around 1780, all totally different but amazing. My husband makes me promise not to buy any more chairs whenever I go to an auction.
4. Consider a revamp
I don't have an issue with people upcycling or revamping pieces – because it means antiques are still relevant. Sometimes you can add character to a chair by painting it, or re-upholstering it.
Miller's Antiques Handbook & Price Guide 2016-2017 is on sale now.