Revlon Colorstay Ultimate Suede lipstick review
---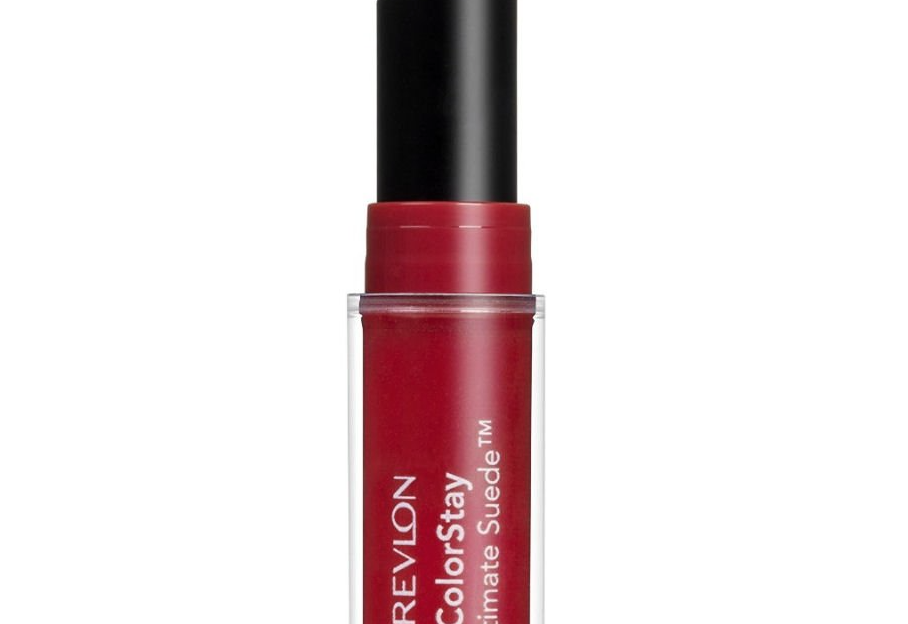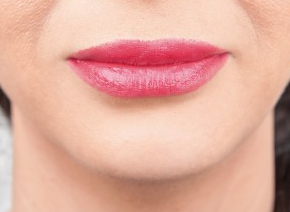 We chose the shade 'Couture'. 
Revlon Colorstay Ultimate Suede lipstick makes a bold promise. Not only does it claim to provide all-day colour but it will do so with both moisture and wear intact. According to the advertising hype: the "velvety soft formula with moisturising shea butter and aloe is food proof and doesn't quit. Apply once and go."
This went on very balmy, it didn't feel like a long-lasting lipstick at first at all and I had my doubts that it would make it through more than an hour.
Review: Stila Stay All Day Liquid lipstick
I was wrong. Shortly after the first picture, the lipstick settled in a more familiar long-wear feel – it was quite drying and no longer balmy. After lunch it had started to flake a little.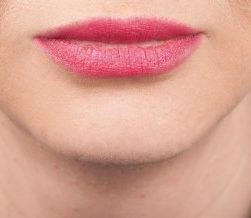 All-day colour with both moisture and wear? The lipstick showed signs of flaking.
I tried wetting and rubbing my lips together, but the colour wouldn't budge so once it flakes you're stuck with it unless you reapply the product. However, it was only the very inner part of the lips that flaked.
See: Our best 3 matte pink lipsticks 
Verdict: This is just so-so when it comes to super long-lasting ability. If you're happy to top up once during the day, then it's not bad, but for one application, it definitely shows sign of flaking.
Emma Hayley Rinaldi is Features Editor at No.1.
What do you think of Revlon Colorstay Ultimate Suede lipstick?
Tell us on the No.1 Facebook or Twitter page.
You can also follow us on Instagram.