Is Kris Jenner getting married again?
---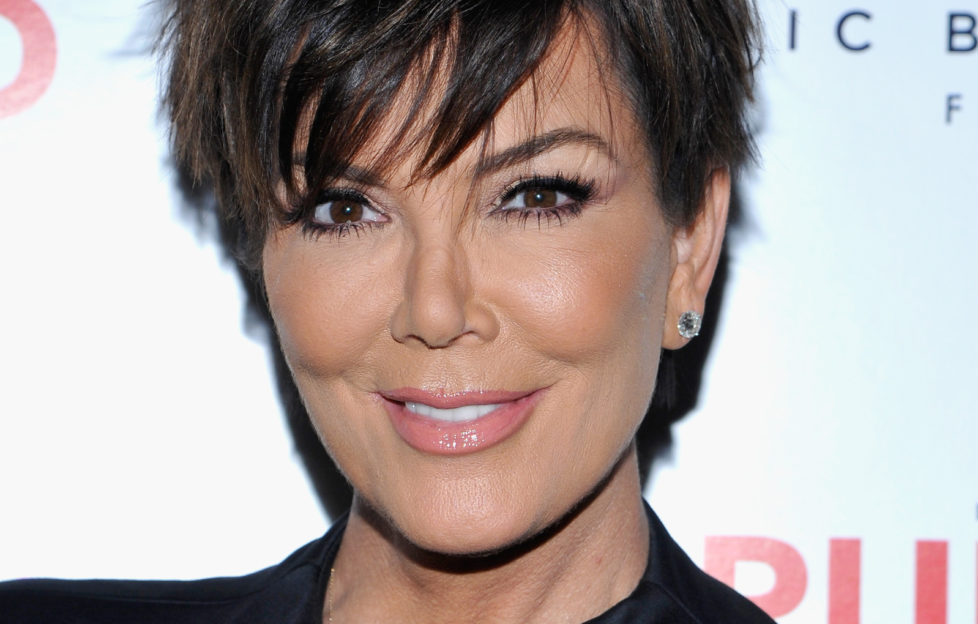 LOS ANGELES, CA - OCTOBER 23: TV personality Kris Jenner attends Brian Atwood's Celebration of PUMPED hosted by Melissa McCarthy and Eric Buterbaugh on October 23, 2015 in Los Angeles, California. (Photo by John Sciulli/Getty Images for Brian Atwood)
Kris Jenner has got the rumour mill churning with a gigantic sparkler on her engagement finger.
Appearing on youngest daughter, Kylie Jenner's Snapchat promoting her new lip line we can clearly see a ring on Kris' engagement finger – but what we're all burning to ask, is it an engagement ring? The momager started dating Corey Gamble, a road manager, earlier this year but this isn't the first time the world has been left wondering if the Kardashian-Jenner matriarch was engaged to her new man.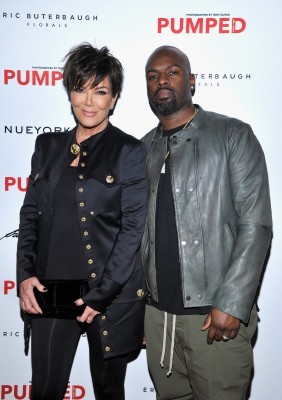 Images of Kris featuring the massive diamond on her left hand appeared last month but she kept very quiet about the entire situation when daughter, Khloe quizzed her about an engagement to Corey in a recent episode of Keeping Up With the Kardashians. Kris and Corey were both spotted last month with bling on their 'ring' fingers when pictured walking through LAX.
The couple, who have a 20-year age gap, have raised questions amongst Kris' children with Khloe questioning Corey about their relationship in the Series 10 finale of Keeping Up With the Kardashians. Khloe's best friend grilled the road manager by saying, "We wouldn't be good daughters if we didn't just sit you down and see where your head is at. You and I are basically the same age. Have you always been attracted to older women?"
The interrogation continued with the pair asking Corey if he had been to prison, his plans for the future, if he wants to get married and his plans for children.
Nothing has been confirmed regarding the rumoured engagement but we're all waiting on the edge of our seats to find out if Corey will be the next man to join the famous Kardashian clan.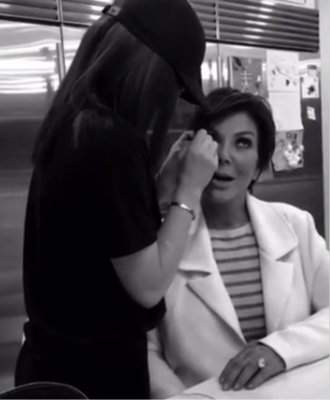 For more celebrity gossip and style follow us on social media: