5 cheats for the perfect 'no makeup' look
---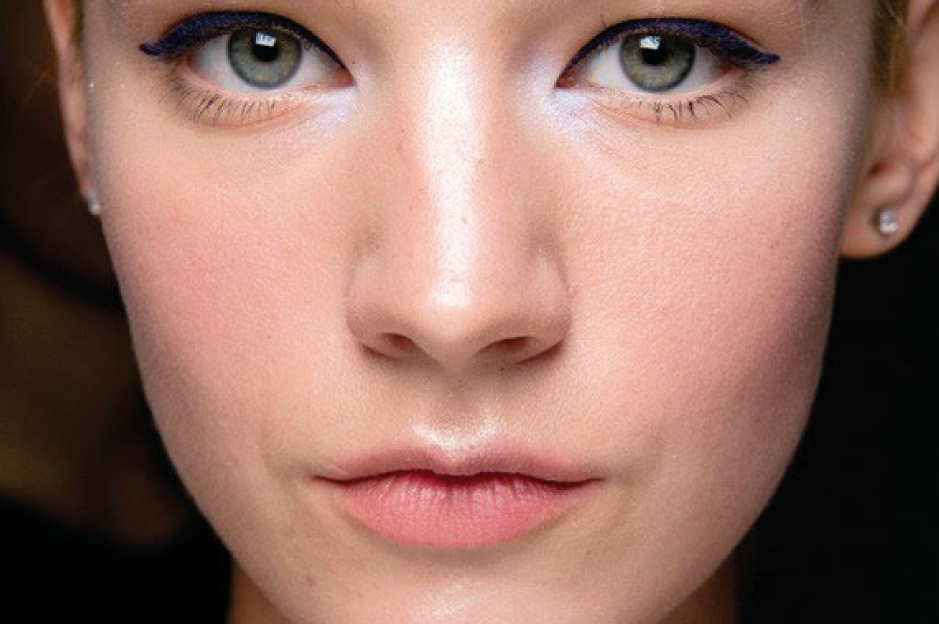 If you're Beyoncé, flawless perfection might not be that difficult to achieve. For the rest of us, a little extra help to get that 'no makeup' look (when you really have makeup on!) could be in order.
1. The Twiggy lashes
Feel like a supermodel in the morning with this quick trick.  To achieve the 'Twiggy lashes', a strip of false lashes were used, but lower lash falsies are really fiddly to apply and hard to get right so cheat! Instead, wear
Estée Lauder's new Little Black Primer
™ under two-three coats of your usual mascara.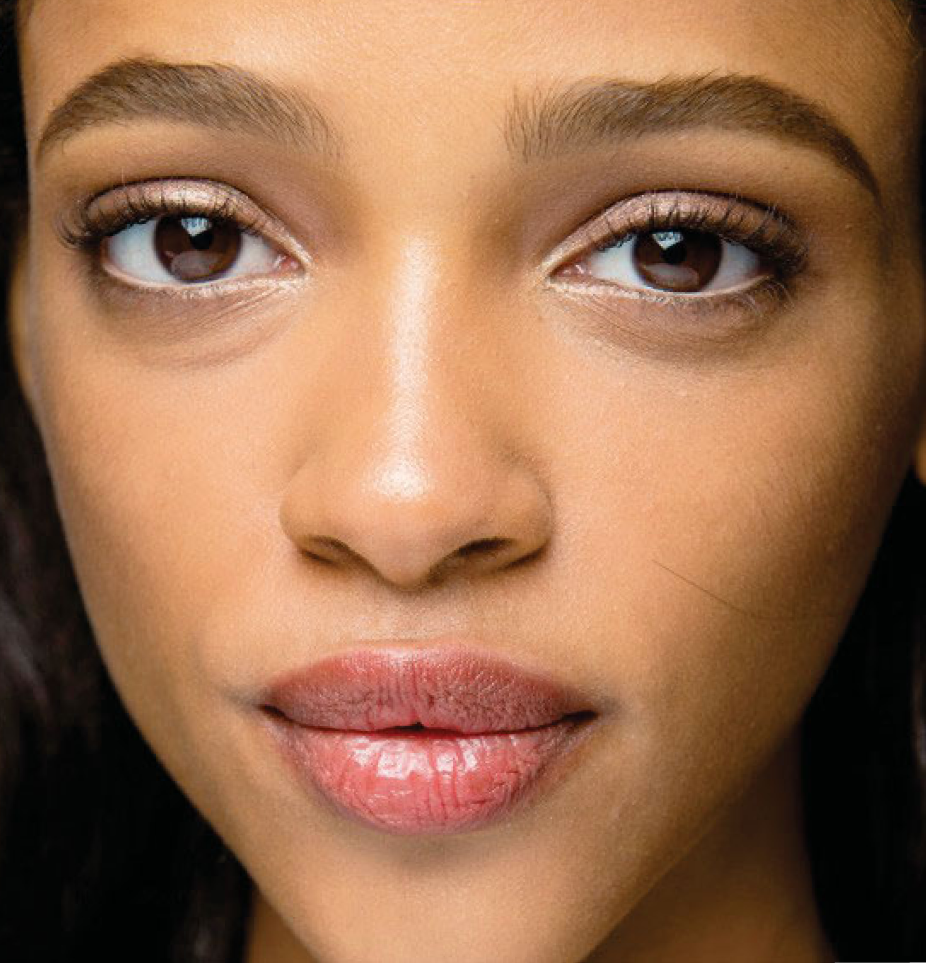 2.  Balmy lips
This 'no muss/no fuss' approach to beauty is so pretty and simple to achieve. Just keep the rest of your makeup natural with tinted moisturiser, a neutral eyeshadow and a gentle layer of mascara, then add soft and dewy lips by wearing
Clinique Chubby Sticks Lip Balm in 'Super Strawberry'
.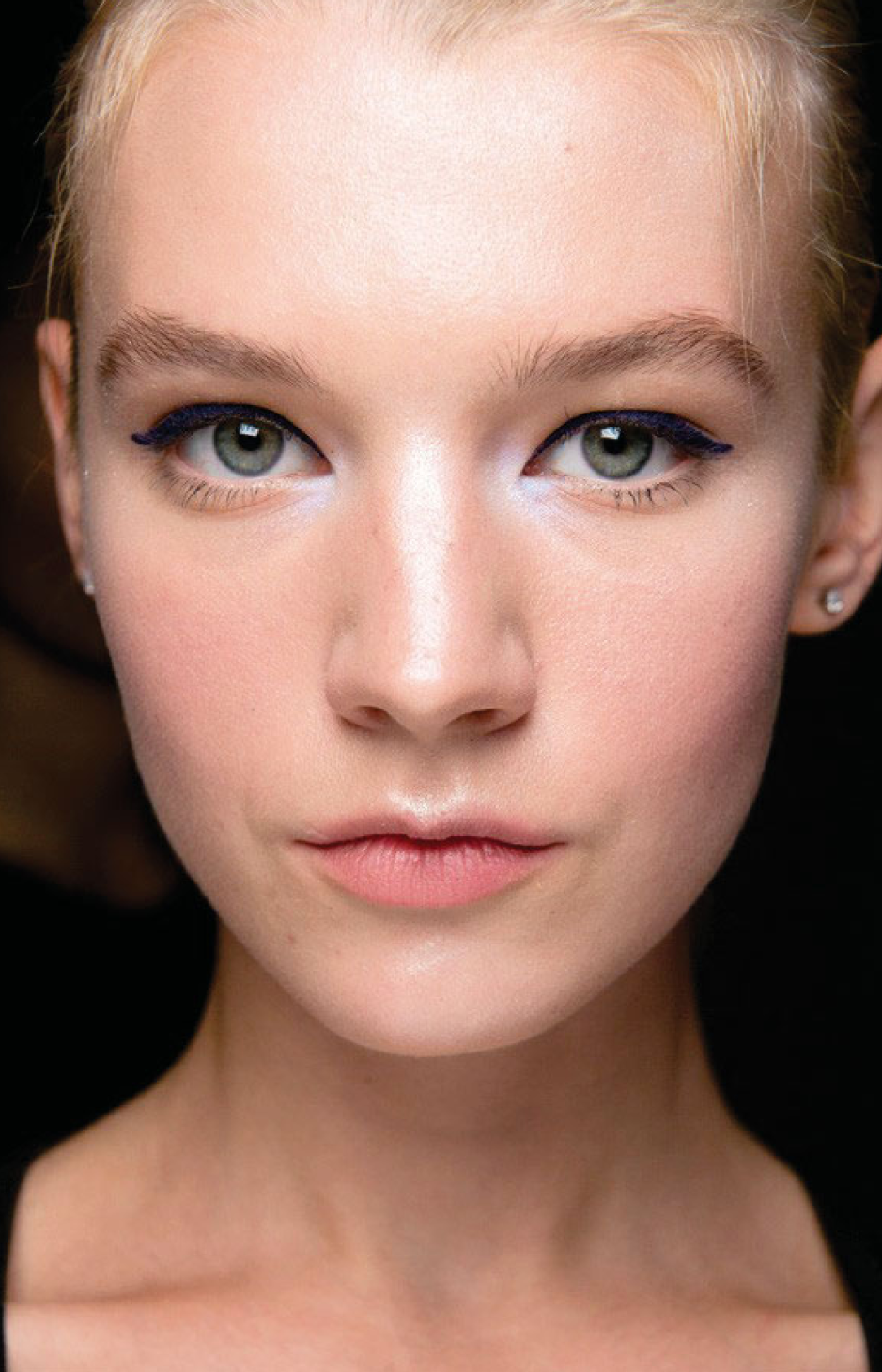 3.  Ethereal glow
This is such a pretty look and it can be easily added into your usual makeup routine. The trick is adding some iridescence.
Apply your foundation and then put a splodge of the St Tropez Skin Illuminator in 'Rose' on the back of your hand and dab a makeup sponge into it.
Dab the illuminator down and across your T-zone and then along the tops of your cheekbones.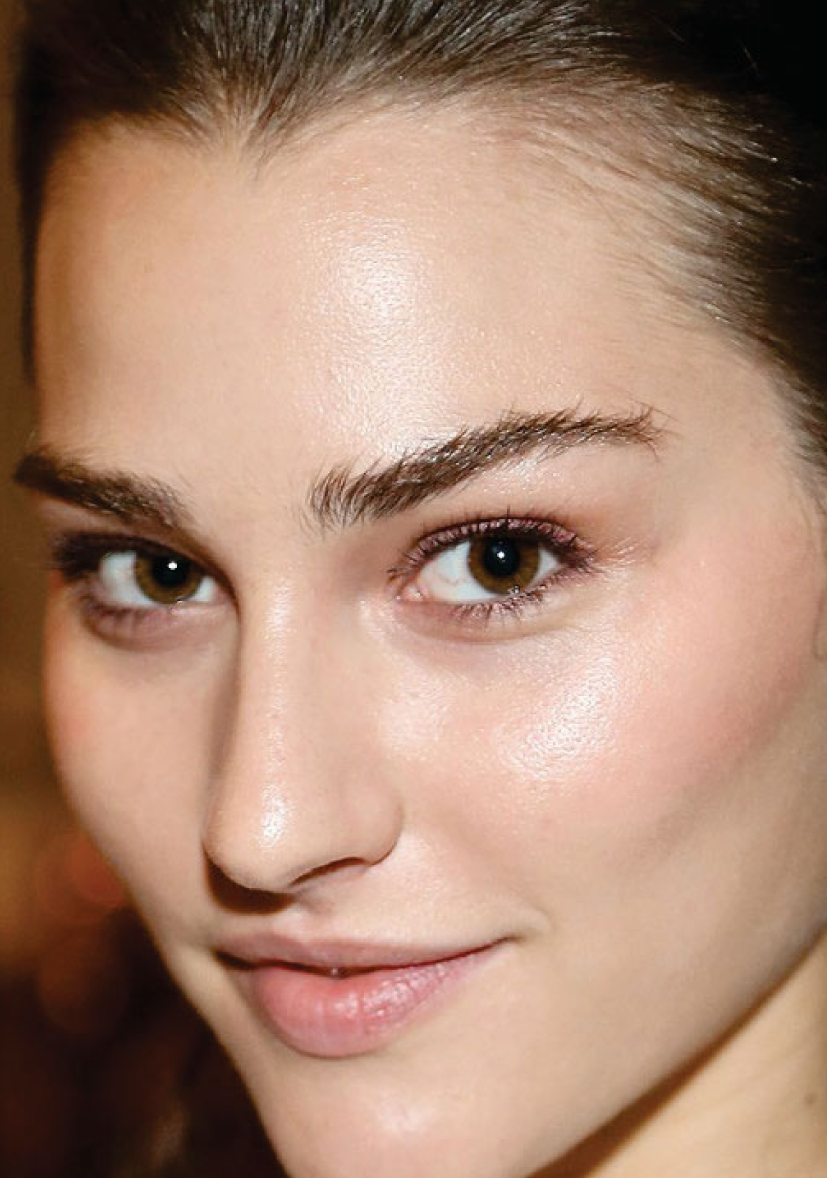 4.  Brushed up brows
It's hardly a secret that big brows are all the rage, but having them brushed up and natural looking is effortlessly chic. Use Sleek Brow Perfector to get the look. Either fill in the gaps with your pencil and then use the clear shade, or use the dark brown shade on its own.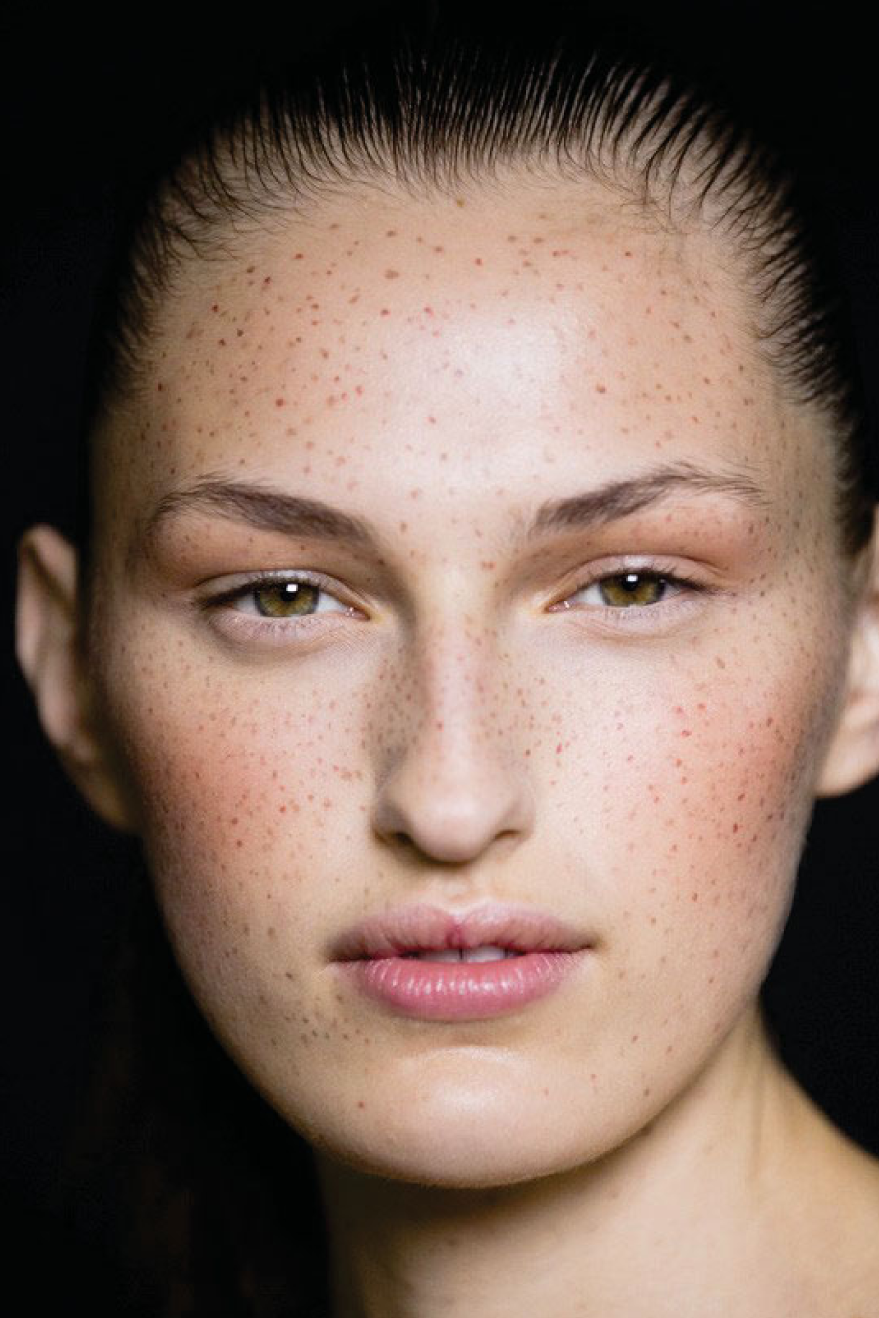 5.  Faux freckles
This runway favourite may have seemed like a gimmicky trend, but it's proving it has real staying power. What could be more beautiful than 'natural' freckles? Try just a light smattering using a Topshop Freckle Pencil and remember to set your makeup so you don't end up with lots of brown smudges! NYX Make-up Setting Sprays are great.