From £1: Your best-ever bargain beauty haul starts here
---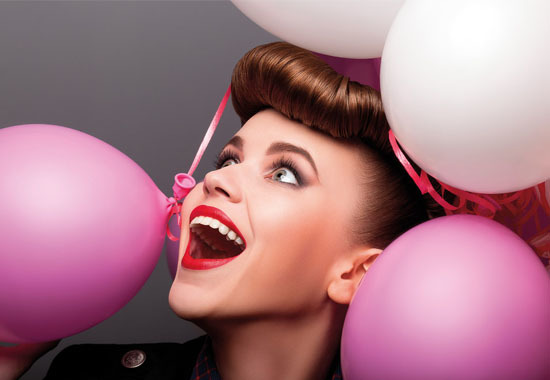 Want to know which bargain beauty products to splurge on? These brilliant buys start from £1 and are no more than £10! Why spend more?
Image: Shutterstock

This bronzer is a make-up bag essential and for a pound, you may as well go ahead and buy a few!

This black pencil liner blends really well and it easily competes with pricier versions!

For just a pound, this great liquid liner is a ridiculously good bargain!

This clear coat hardens nails and makes them stronger so they're less likely to split and break.

This is a gloss that actually stays put for a while, which is hard to find!

This lasts up to 8 hours. Line then fill in your lips and add a swipe of gloss on top.

This removes makeup and cleanses without having to rinse!

This give you that 'lit from within' glow by working on skin through the night.

This cult perfume has been compared to super expensive versions many times, most people prefer the Lidl one!

This is a great everyday shade that everyone should own!

This is a great all rounder for volume and length.

This kit not only contains three brow shades so that you can blend to get a perfectly natural look, but also a clear gel to set them!

Each of these palettes contain 10 shadows, and for less than £4, that's such a bargain! Twilight has great moody, dark shades while Naked is full of rich, warm browns and nudes.

This concealer is the go-to classic for a simple reason – it works!

This targets fine lines, wrinkles, dark circles and puffiness all in one eye gel!

This lightens and brightens the under-eye area whilst also covering dark circles.

If you love smelling good enough to eat then give this a go.

Want to try out some Kardashian-style contouring without blowing the budget? This powder kit is so good!

New Look have done a great job with their beauty products, the blushers in particular are fab.

For those who like a hint of colour with lip softening properties, this is for you.

When Barbara Daly launched her make-up in Tesco, it became a cult hit. It's now been rebranded to bd Trade Secrets and the foundations are still amazing!